Join us on a visit to the St. George's University, Medical School, Grenada in March 2024.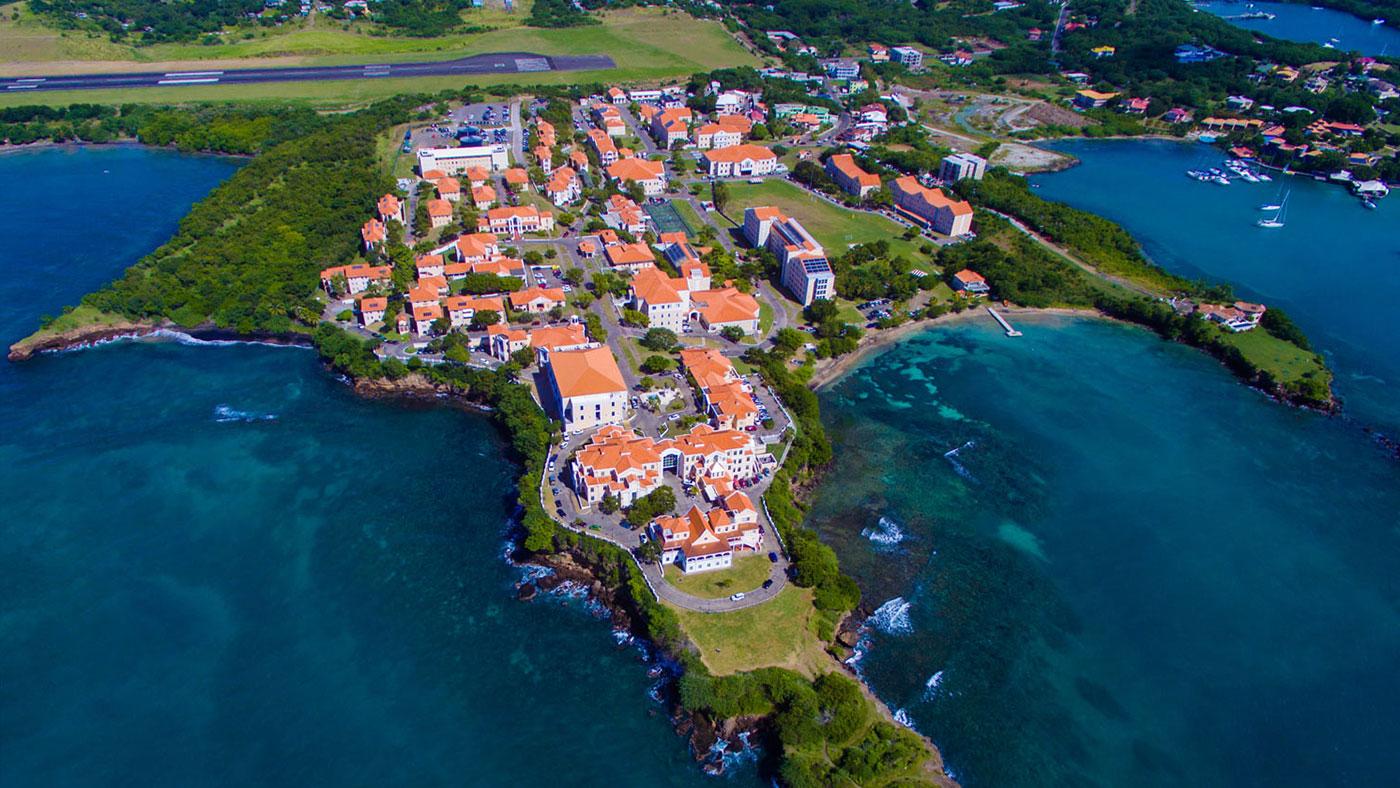 More information:
One full day – tour of the SGU campus – by SGU staff members, one day tour of the Island of Grenada and three days of utter immersion in island life! 
When: Provisional 22 – 28 March 2024 (exact dates to be finalized)
Who: Aspiring medical professionals Grades 10-12 and post-matric who are seriously considering studying medicine at SGU
Estimated costs:
Reservation Deposit: $350 (to be settled by 31 December 2023)
The cost estimates include the following:
Hotel accommodation: $1200
Flight tickets: $1800 (may vary considerably)
Island tour: $200
Other activities (snorkeling, etc.): $250
Spending money: $100 – $250
Budget amount for the trip: ±$3 500
Note: Apologies, no scholarships/sponsorship opportunities are available for this trip.
I am interested!
Only 12 spots available – Register now!
Dr. Anton Scheepers and other Apprentice Doctor staff will accompany the group of Aspiring Medical Professionals to SGU.