Virtual Medical and Surgical Skills Program for Aspiring Medical Professionals – Summer 2024
A Virtual- Online- Distance- and Hands-On Learning Experience If you want to become a great medical professional – do not miss this for anything!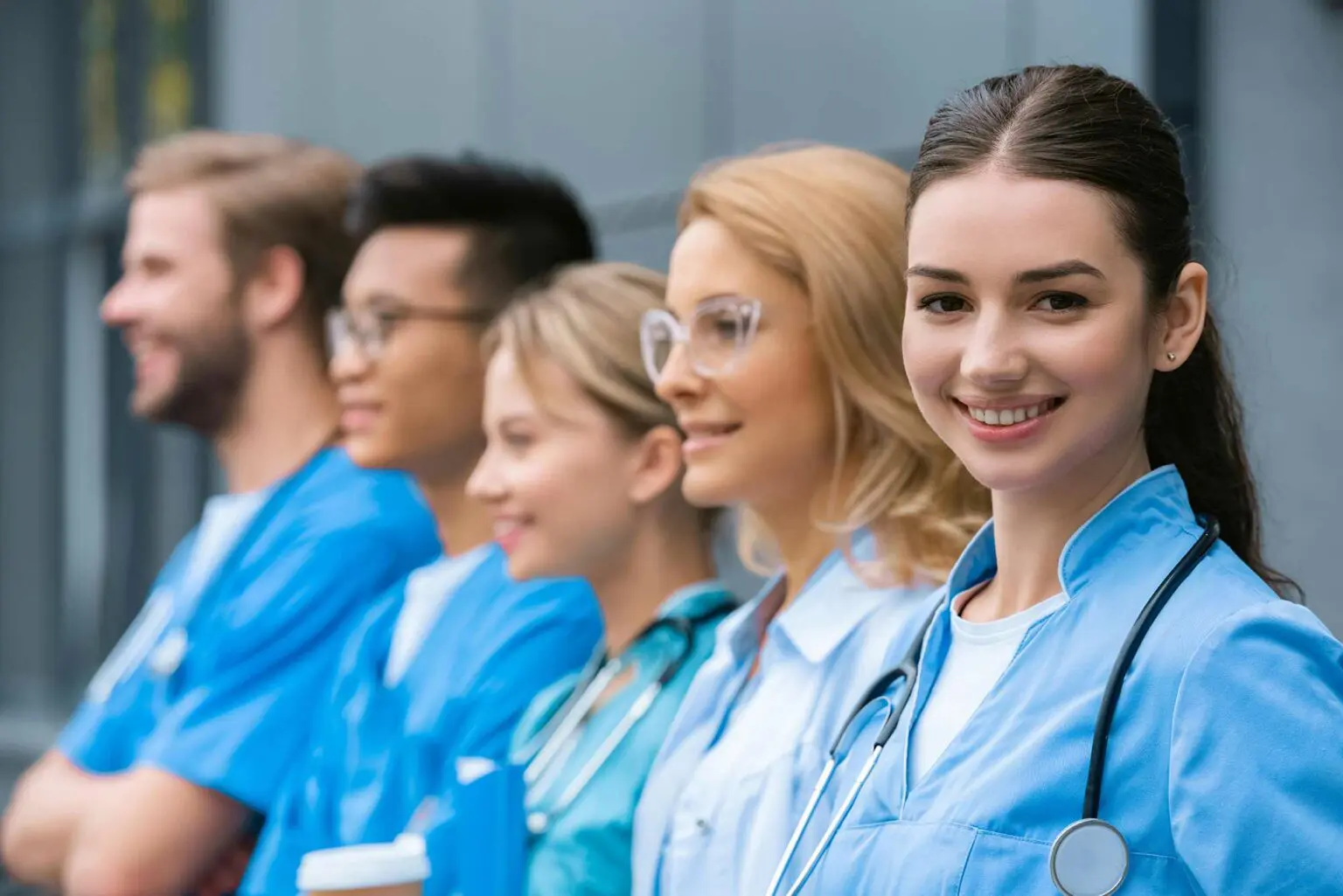 The 2020, 2021, and 2022 Apprentice Doctors Distance Learning Program received an overall satisfaction rate of >9 on a scale of 1-10!
The 2021 programs elicited lovely spontaneous testimonials – such like:
"This program inspired me, and I now know for sure that I want to go into medicine. My dream of becoming a doctor has been revived. I always knew I wanted to pursue my passion for helping people in desperate need. I would love to work in emergency medicine – if possible in a Burns Unit at a Level 1 trauma center." Bruce – Rochester NY
"A fantastic program that does more than teaching you the fundamentals of medicine. Information is relevant and presented in easy-to-understand ways, and despite the timeline, you can really learn at your own pace. Instructors are open, kind, and provide valuable insight into the medical field beyond just textbook information: they share first-hand accounts and stories that can really help you decide if medicine is right for you. I would definitely recommend this to any aspiring medical professional – you will leave feeling 100% more confident in your skills and yourself!" Sincerely, Tatiana – Ontario Canada
Attention all aspiring Apprentice medical professionals in Grades 11 and 12, as well as premed students A unique, life-changing, hands-on medical immersion experience – carefully designed for 'distance learning.'
---
ENJOY FIVE DAYS OF MEDICAL IMMERSION!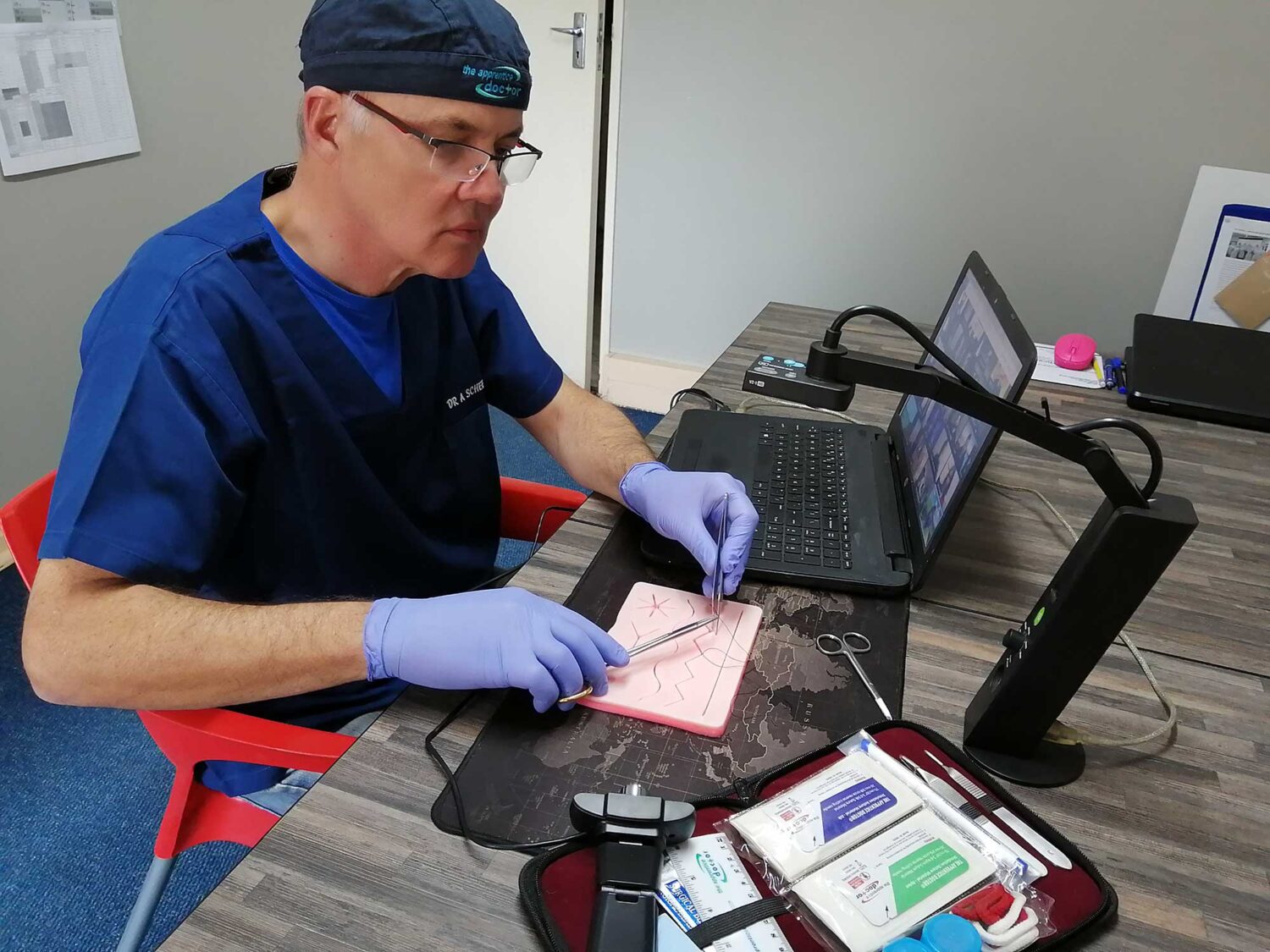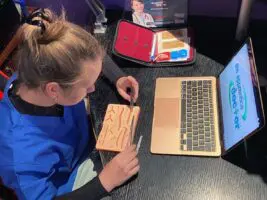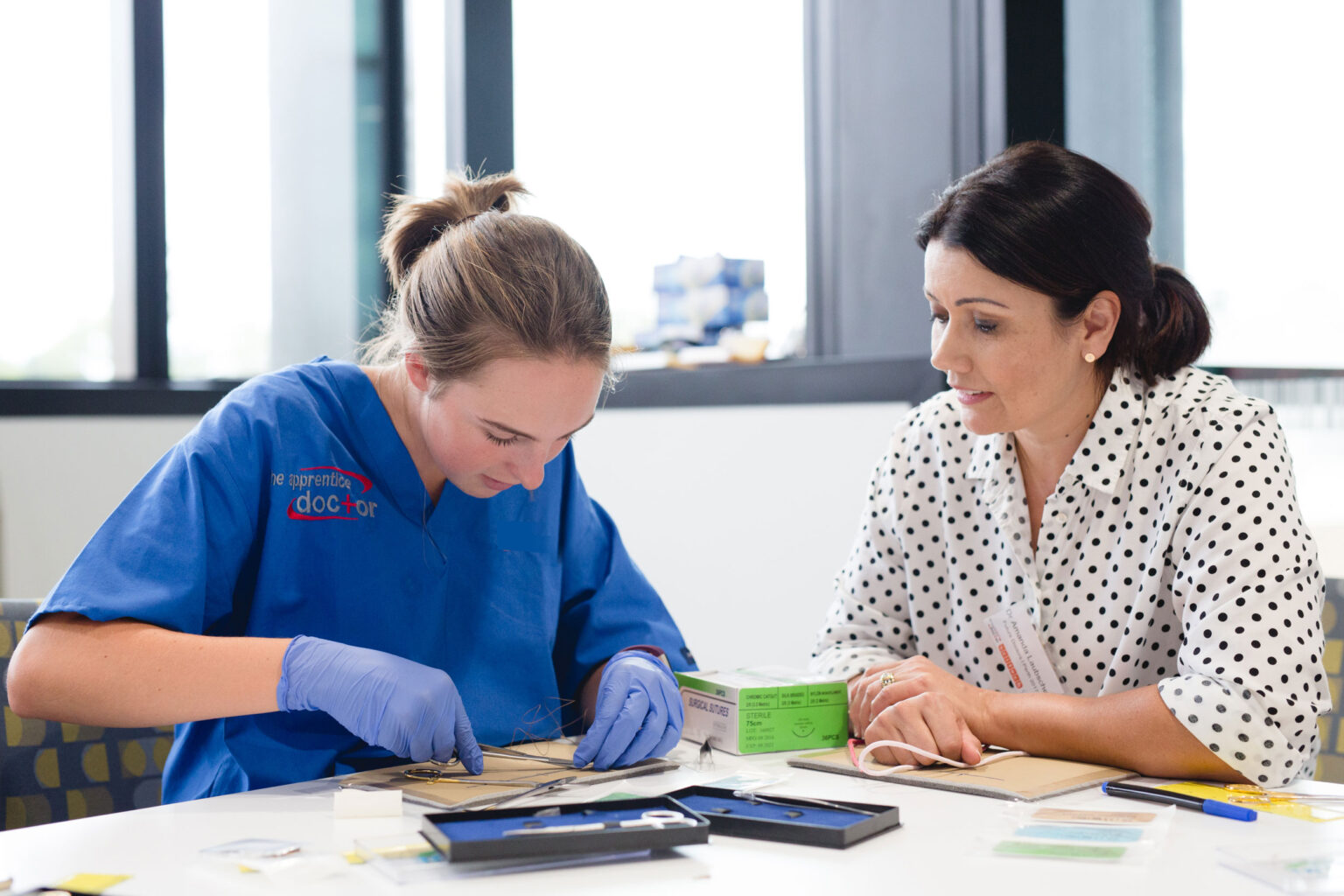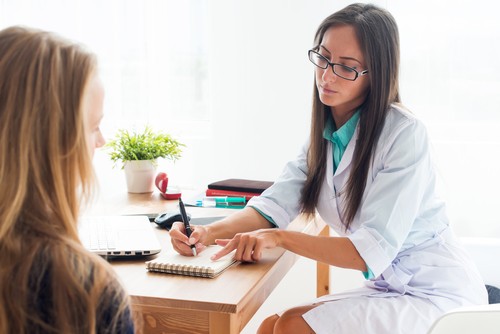 ---
Important note: This program is NOT intended for Envision students attending the physical NYLF Advanced Medicine Program in Baltimore summer of 2023.
---
The Following Medical Kits are Recommended for the Program:
1. Medical and Surgical Training Kits
(1). The Apprentice Doctor® For Apprentice Doctors (Medical Professionals) Kit
(2). The acclaimed Apprentice Doctor® surgical knot tying and suture training kit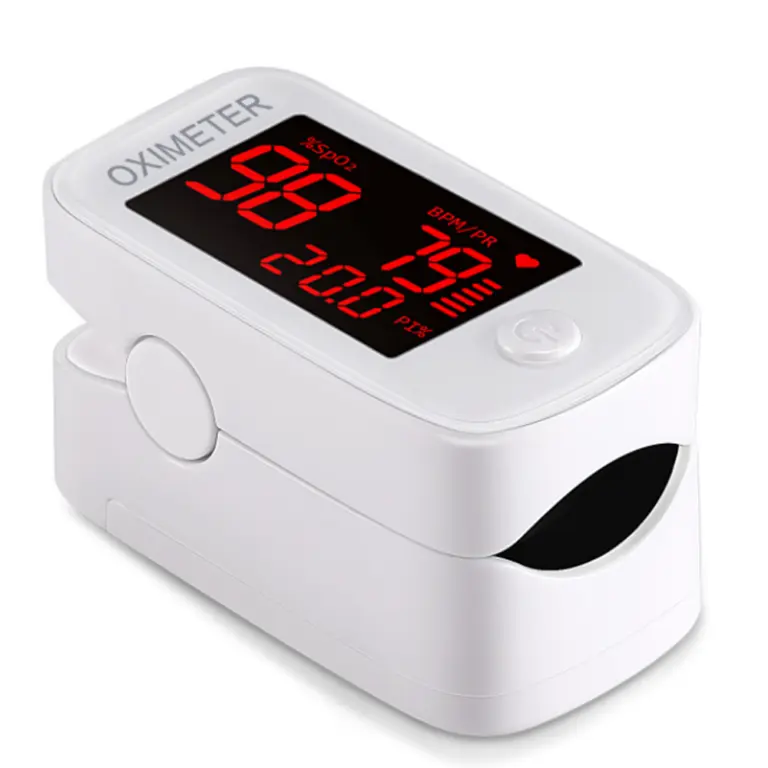 A professional medical-grade FDA-approved pulse oximeter
Apprentice Doctor®Cardiology and ECG workshop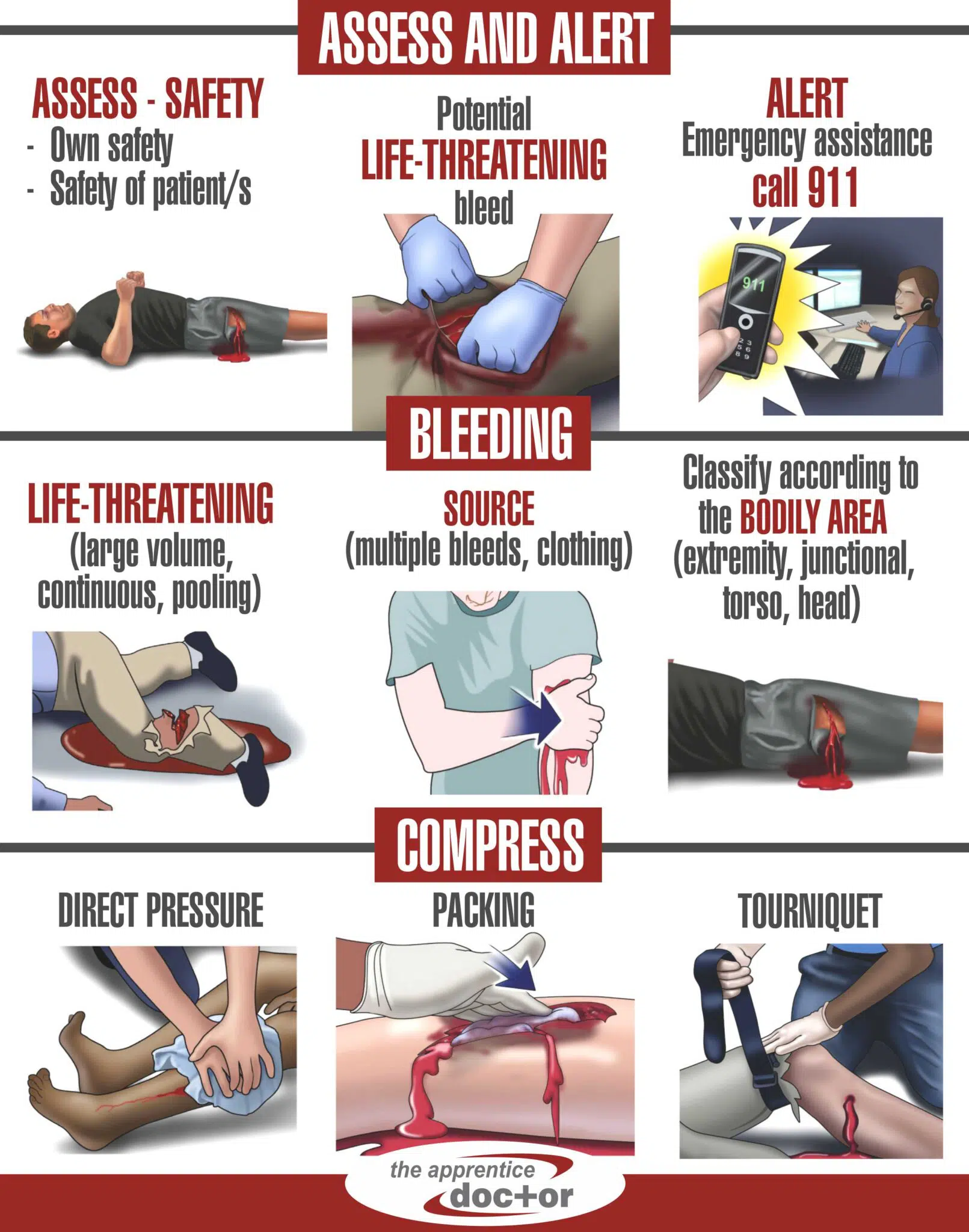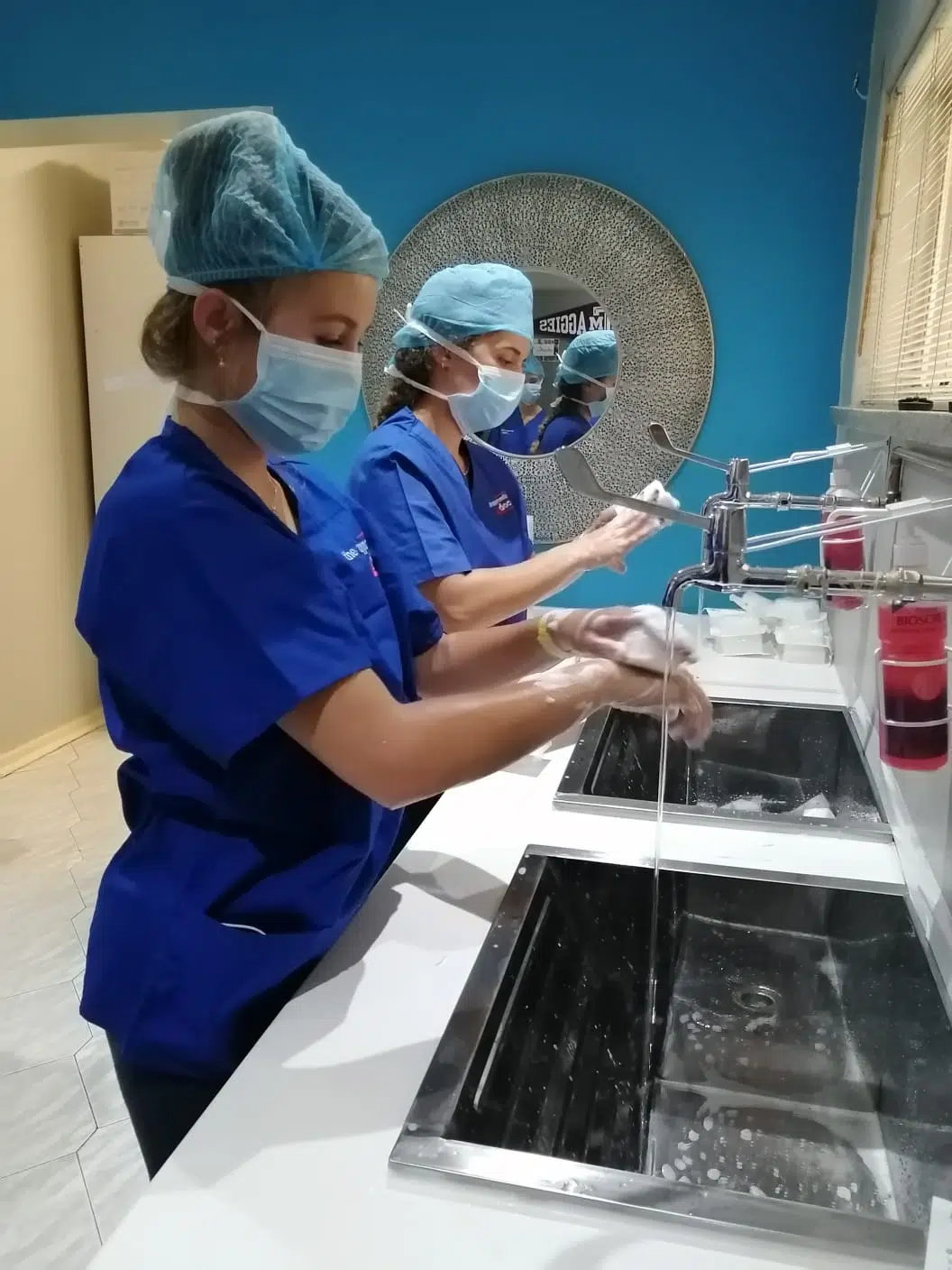 The Control Bleeding demo workshop
The scrub for surgery demo workshop
2. Access to the accredited Apprentice Doctors Academy Online Course material:
Foundation medical online course
Surgical knot tying and suturing online course
Pulse oximetry – PowerPoint
Sterility and aseptic technique online course
Control Bleeding online course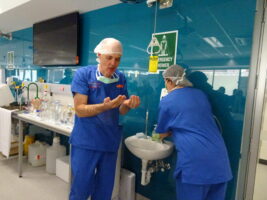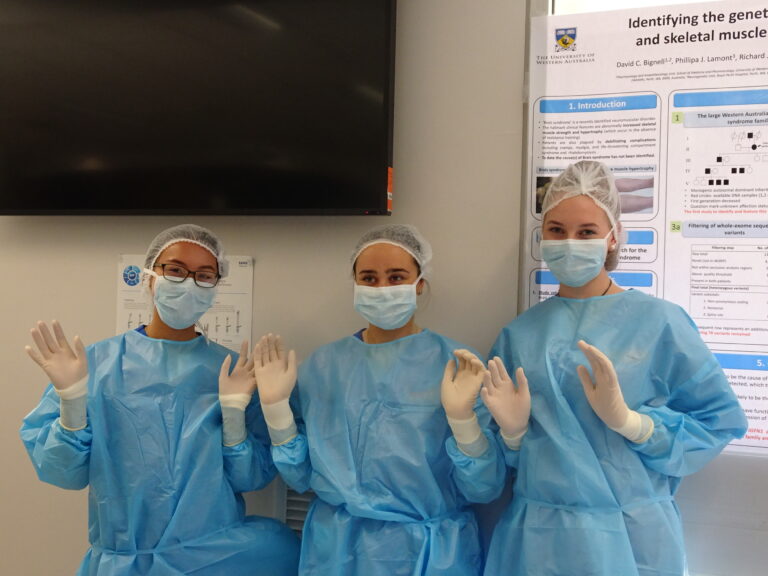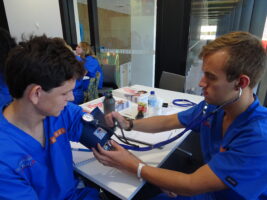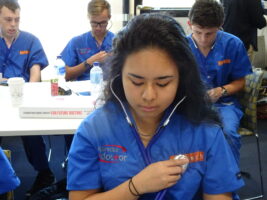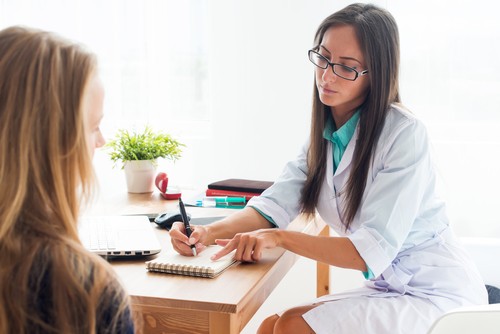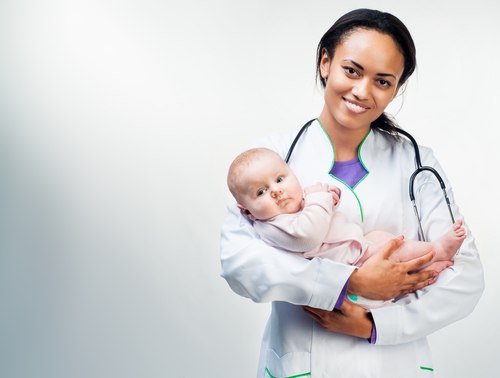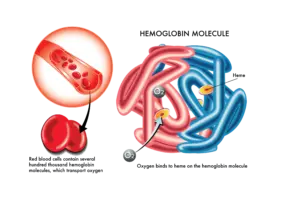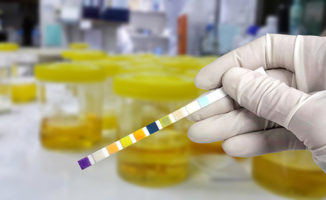 3. Tuition (The Apprentice Doctor Academy Foundation Course): Five days full of medical tuition and hands-on medical and surgical activities. There will be daily lectures by various medical professionals. The program includes multiple practical projects and several medical/surgical workshops.
Gain well over 50 medical and surgical skills – skills that doctors and surgeons use daily
Medical examination skills
Diagnostic skills
Cardio skills (heart rate, heart sounds, blood pressure, pulse oximetry)
Acquire surgical knot-tying skills
Gain and perfect your suturing skills
Learn how to stop bleeding (certified)
Learn how to scrub for surgery
And more!
4.The Apprentice Doctor Academy's accredited certificate and the opportunity to add at least three other Course Certificates to your portfolio.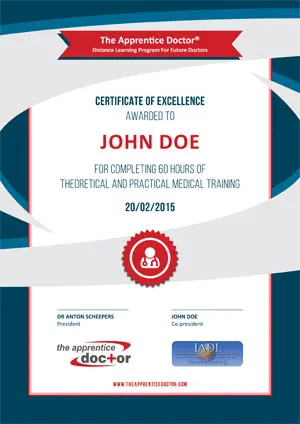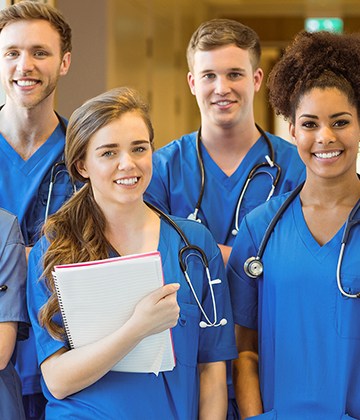 ---
Do Not Miss This for Anything!
---
Program Information:
Presented by: The Apprentice Corporation ( Apprentice Doctor® ) in association with the Apprentice Doctor Academy and Envision by WorldStrides
Region/Time zone: USA and Canada – Eastern Standard Time (EST)
Setting: Individuals at home or small groups at informal venues
Type: A combination of virtual interactive lectures and synchronized online distance learning
Classification: Accredited certified medical and surgical skills program
Dates: Monday to Friday – July 24-28, 2023
Booking status: OPEN
Registrations close: Four weeks before the start of each program
Eligibility: Aspiring medical professional students in grades 10 to 12 and premed students – years 1-4 or anybody with a passion for clinical medicine.
Program fee: $950 (not including the cost of any recommended Apprentice Doctor® Kits)
Prerequisite: Applicants must at least have the Apprentice Doctor® For Apprentice Doctors Kit (for completing the various medical/surgical practical projects during the program):
The Apprentice Doctor® Apprentice Doctors Kit: Required (essential) $100
The Apprentice Doctor® Pulse Oximeter: Highly recommended *
The Apprentice Doctor® Suturing Kit: Highly recommended *
The Apprentice Doctor® Control Bleeding Kit: Highly recommended *
The Apprentice Doctor® Venipuncture Kit: Highly recommended *
The Apprentice Doctor® Scrub for Surgery Kit: Optional *
The Apprentice Doctor® Fracture Reduction Kit: Optional *
*Buy individual Apprentice Doctor® Kits HERE
*Or get the Apprentice Doctor® Reach Your Dream Career Bundle of Kits HERE
---
The Apprentice Doctor® Presents the Ultimate Accredited Premedical Programs/Workshops.
---
All virtual program attendees will work through various Apprentice Doctor® Courses and Practical Projects – scroll down to see the Program Schedule Morning sessions will start with a 60-90 minute day-planner virtual interactive meeting.
Several virtual demo workshops are included, including surgical knot tying and suturing.
Objectives of the foundation medical course are to: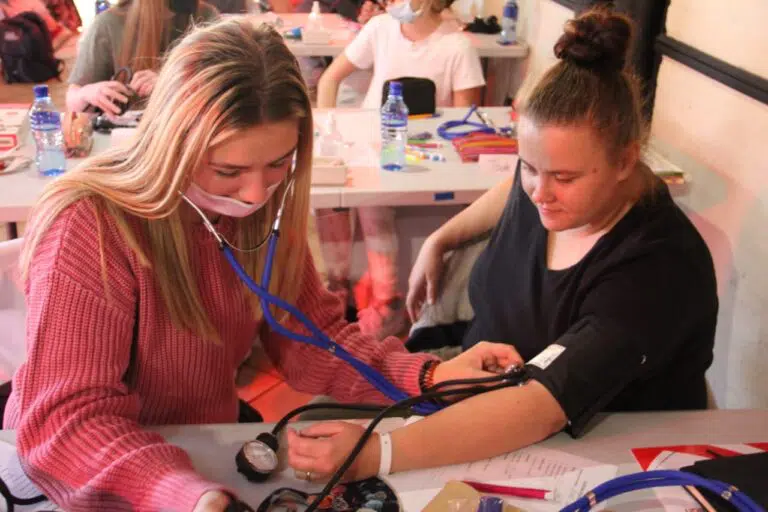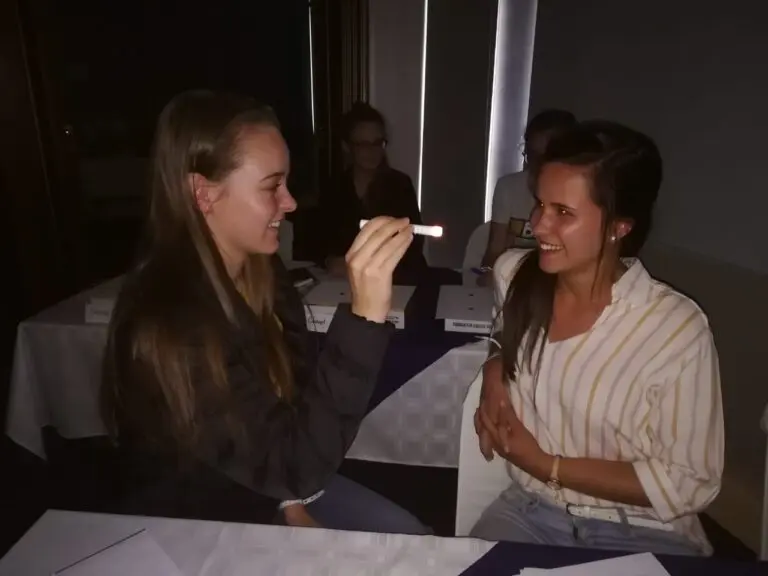 Perform > 50 fun Practical Projects at home and gain dozens of medical skills!
The Apprentice Doctor Academy Foundation Medical Course and associated Apprentice Doctor® Medical Kit:
Offer a glimpse into the fascinating world of medicine.
Promote the concept of taking responsibility for one's health.
It may very well lead to choosing a fulfilling career in one of the numerous fields of modern medicine.
After completing The Apprentice Doctor Academy Foundation Medical Course, students should have a good understanding of the following:
An understanding of medical ethics
An understanding of medical ethics
The basic principles of conducting a medical examination
An understanding of how to use several medical instruments and items
The basic human anatomy and physiology of the eleven bodily systems
The systematic approach to diagnosing diseases
The meaning of multiple medical terms (medical terminology)
Various careers in medicine and healthcare
In addition to this, the student will have the following healthcare/medical skills:
Hand Hygiene
Hand washing
Applying alcohol hand-rub
Donning and doffing gloves
Distinguish between normal and abnormal bodily sounds
Heart sounds
Gastro-intestinal sounds
Respiratory sounds
Joint sounds
The student will be able to assess a patient's vitals
Heat rate
Body temperature
Respiratory rate
Blood pressure
The student will be able to examine various bodily parts
The eye
The ear
The skin, hair, and nails
The mouth
The student will be able to elicit neurological reflexes
The patellar reflex
The Babinski reflex
The pupil-light reflex
Other medical skills (perform and interpret)
The student will have a working understanding of the following topics
The body's water balance
The basic principles of airway management
Emergency medicine and trauma
Burn injuries
Growths (tumors)
Several metabolic diseases
Many infectious diseases
---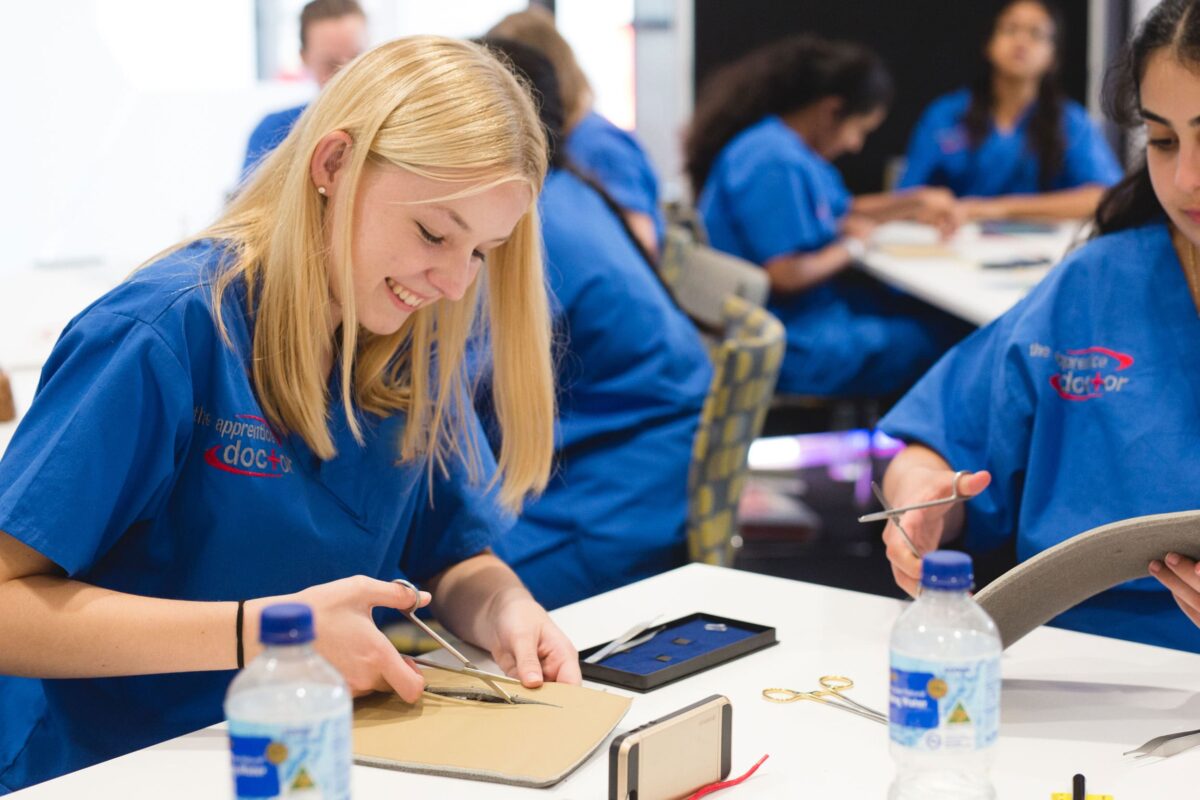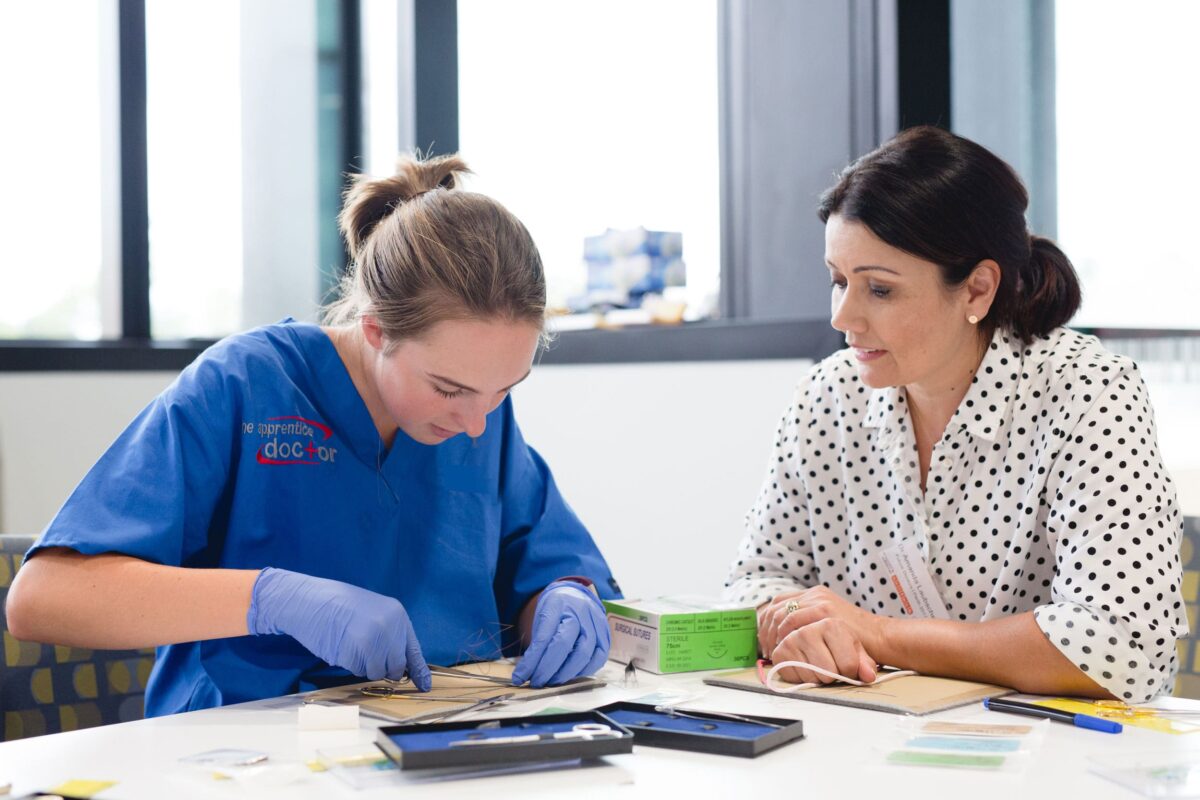 The objective of the Apprentice Doctor® Suturing Course is to equip students:
With the skills to confidently tie surgical knots
Various techniques for suturing lacerations
A basic understanding of the theory of wound closure and wound care
The student should, on completion of this course, have a good understanding of the following:
The basic principles of wound care
Knot-tying techniques (as related to knots used in surgery)
Surgical instruments used in suturing
Suture materials
The various suturing techniques used by medical professionals to close lacerations
Suturing complications and how to rectify these
The student should have the following skills:
Tying a square knot (two-hand tie, one-hand tie, and instrument tie)
Tying a surgeon's knot (one-hand tie and instrument tie)
Placing sub-cutaneous sutures
Placing interrupted sutures
Placing a variety of mattress sutures
Using several other types of suturing techniques
Correcting minor discrepancies while suturing
Removing sutures
---
Proposed program schedule: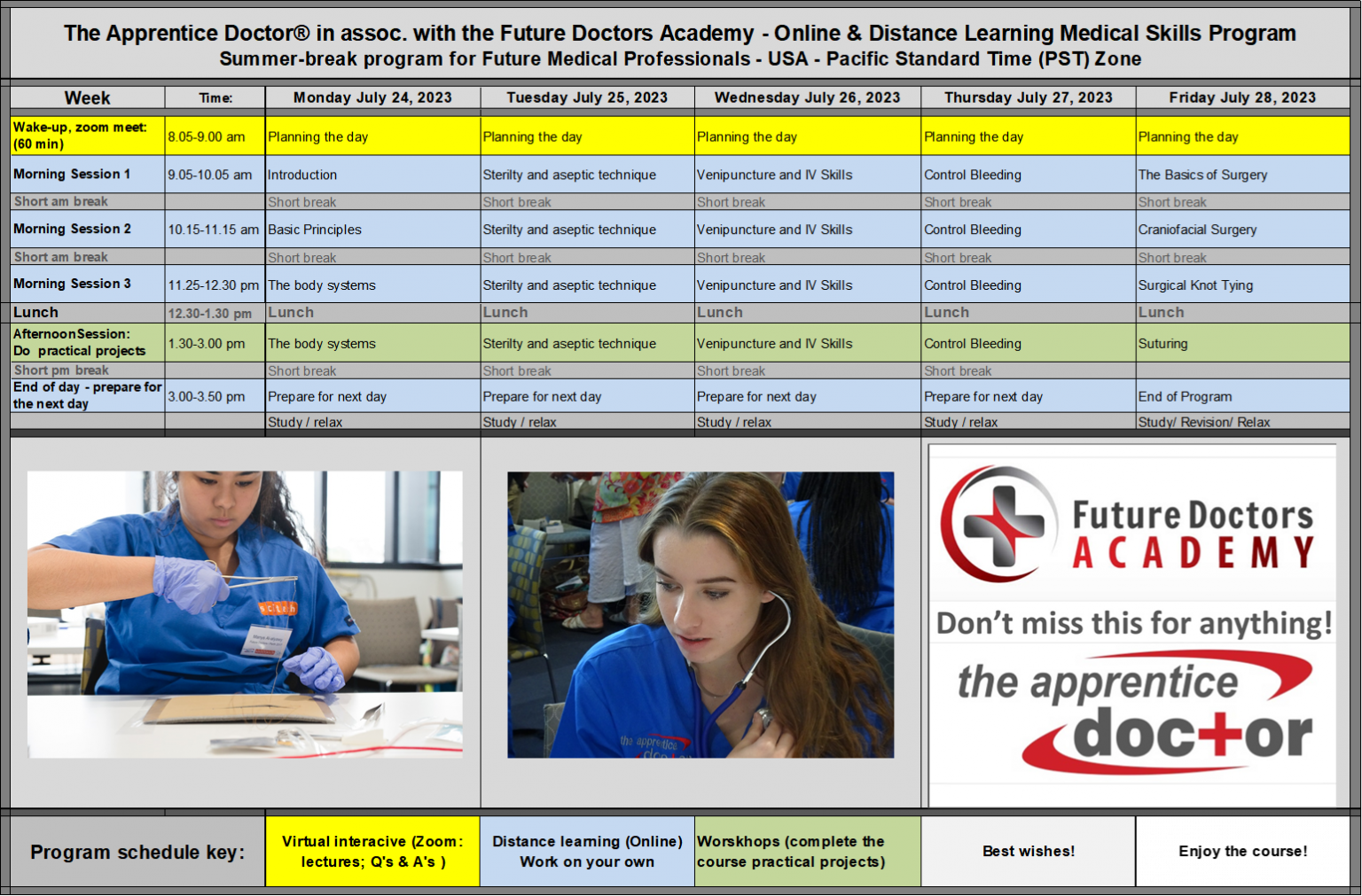 ---
Successful candidates will receive a letter of acceptance email
---
The relevant conference zoom and course links will follow closer to the program date via email
---








Students proudly show their Apprentice Doctor Academy certificates!
---
Meet your Apprentice Doctors Academy 2023 Online Program Team: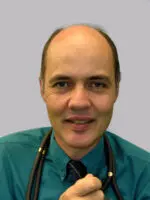 Dr. Anton Scheepers
Your international program host
Experienced O&MF Surgeon
Director of the Apprentice Doctor Academy – Buffalo, NY, USA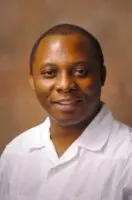 Control Bleeding
Director, Kettering College Pre-Health Summer Program – Kettering OH, USA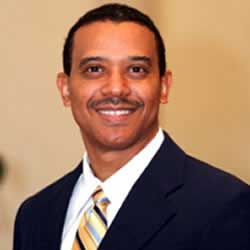 Control Bleeding
AcademicAdvisorr
Director of the B.E.S.T. Academy
Tampa, FL, USA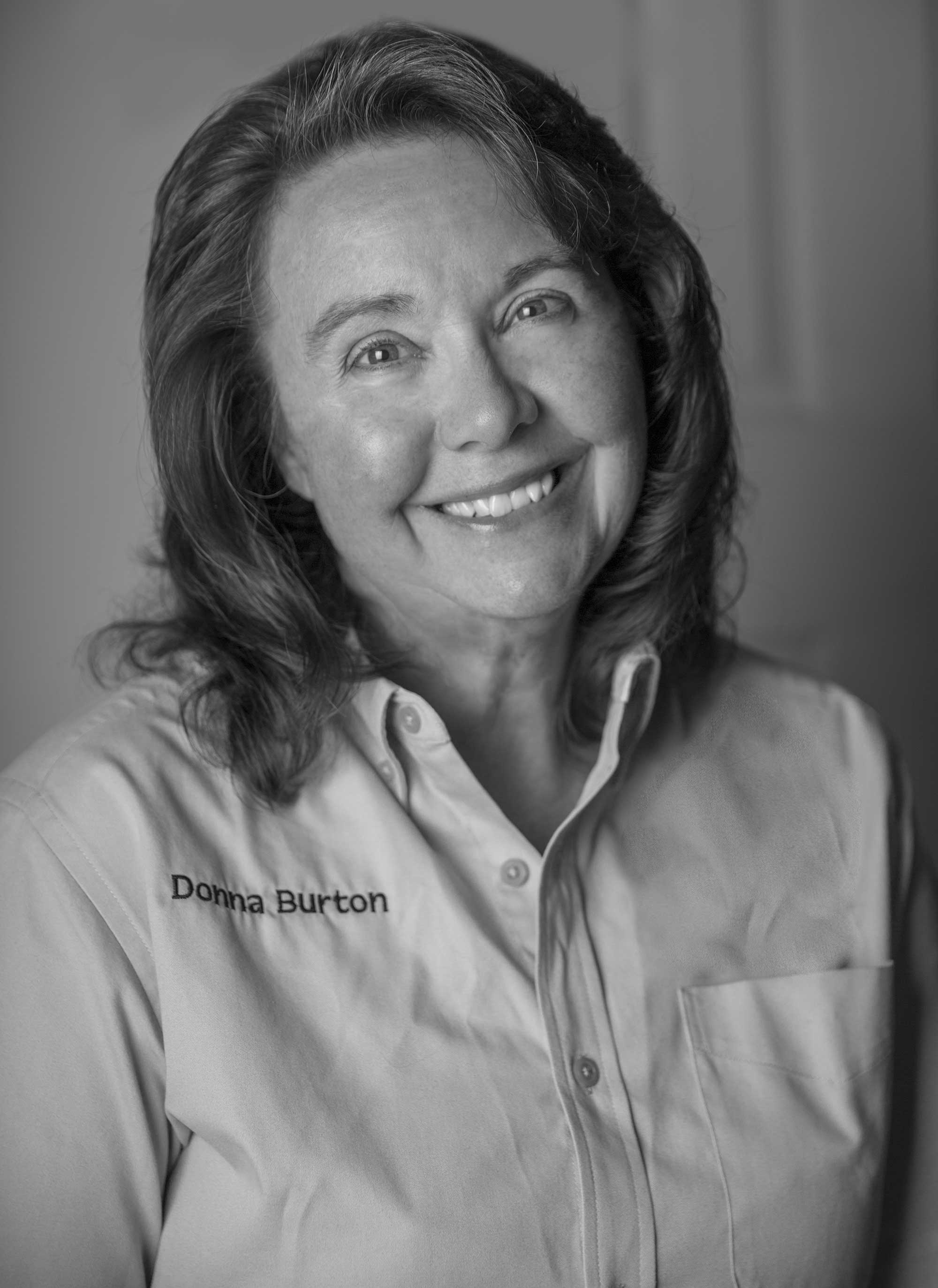 Control Bleeding
Owner/CEO
ProVitals-Healthcare Education
Atlanta, GA, USA
---
And many more to be announced in due course!
---
Accreditation, associations, and endorsements
Under the umbrella of the Solid Rock Virtual School, Tarpon Springs, FL, the Foundation Medical Course is accredited:
The National Private Schools Accreditation Alliance (NPSAA)
The National Association of Private Schools (NAPS)
The Florida Coalition of Christian Private Schools Association (FCCPSA)
The Apprentice Corporation is a member of IELA (The International E-Learning Association)
The Apprentice Corporation is a member of the IAO (The International Accreditation Organization)
The Apprentice Corp is associated with high-profile organizations in the field of medical training:
International Apprentice Doctor® or associated programs:
USA – Baltimore MD : The Envision Advanced Medical Program 2017, 2018 and 201,9 2021,2022

USA – Tampa FL: The BE.S.T. Academy Apprentice Doctors Program 2010 – 2022

USA – Boone NC: The Appalachian State University Program 2015 – 2019

Australia – Perth WA: The Scitech Apprentice Doctors Program 2017 and 2018

USA – EST-zone: Apprentice Medical Professionals 8-day Distance Learning Program August 2020, 2021 and 2022

Bulgaria Sofia Bulgaria Sofia

Johannesburg – South Africa: Multiple yearly programs 2010 – 2022 (9 programs in 2022)!

Other programs: Durham, Duke University, NC, Pretoria, South Africa, Newark, NJ, to name just a few…
---
The Apprentice Corporation – leaders in medical education since 2002
Apprentice Doctor Academy: A positive influence in the lives of Apprentice medical professionals


---
Frequently asked questions:
I am in grade and m interested in becoming a PA (physician's assistant). Is this something I can do?
Absolutely – any high school student in grades 10-12, college, and university students pursuing any medical or nursing professional career may apply.
As it is essentially a medical skills program – how will I practice these skills at home?
The course is structured, and icons will indicate practical projects suitable for self-examination and projects where students will need a test subject. The test subject can be a family member (a mother, father, brother, sister, or friend). In an academic setting, it can be a fellow student. Supervision by a responsible adult (parent, guardian, or teacher) is essential in all cases where a minor is part of this program or where a minor functions as a test subject. No exceptions!
How will I be able to practice clinical skills as I don't have a stethoscope?
Students will receive the Apprentice Doctor® Medical Set/Kit – containing all the instruments and items required for completing the Apprentice Doctor Academy Foundation Course.
Will I work on my own, or will there be lectures all the time?
Registered students will interact with guiding medical professionals for approximately 45 minutes in the morning and 45 minutes in the afternoon. For the balance of the program days, students will study the online course material and practice their clinical clinical skills independently – occasionally using family members or friends as patients for practicing examining skills.
Will this open the doors to medical school for me?
Many requirements are needed to successfully apply to medical schools, like good academic grades, good MCAT scores, etc. Adding the Apprentice Doctor Academy Certificate to your resume should add value of sorts. Kindly note that the Apprentice Corporation does not have any special arrangements with any individual medical schools. We under no circumstances can guarantee (or imply) that this course certificate will ensure success regarding an individual's application to attend any educational institution's program.
I am in year 2 of my degree as a premed student. Can I apply?
Yes, indeed – if you want to gain clinical medical skills and gain medical insight, this course is for you.
---
Terms and conditions:
Important: The selection of individual students is solely based on the Apprentice Doctor® or person/s appointed by the Apprentice Doctor® to select applicants. The decision regarding selecting or rejecting specific applicants is final, and no discussion will be accepted/entertained in this regard.
Cancellations: Cancellations six weeks or more before the program's starting date qualify for a full refund, less the registration fee of $75. Cancellations 4-6 weeks before the starting date – 66.7% refund and cancellations less than 14 days before the program's start – no refund (judgment of the organizers will apply in severe illness and death in the family).
---
See you Summer 2023 – looking forward! Dr. Anton Scheepers and Team
---
Groups: Relevant Country / State / County Covid 19 directives apply regarding masking, hygiene measures, etc.