Shadowing Trip to Kenya – 27 Dec 23 – 5 Jan 24
Gain valuable shadowing hours while having a life-changing, unforgettable medical experience?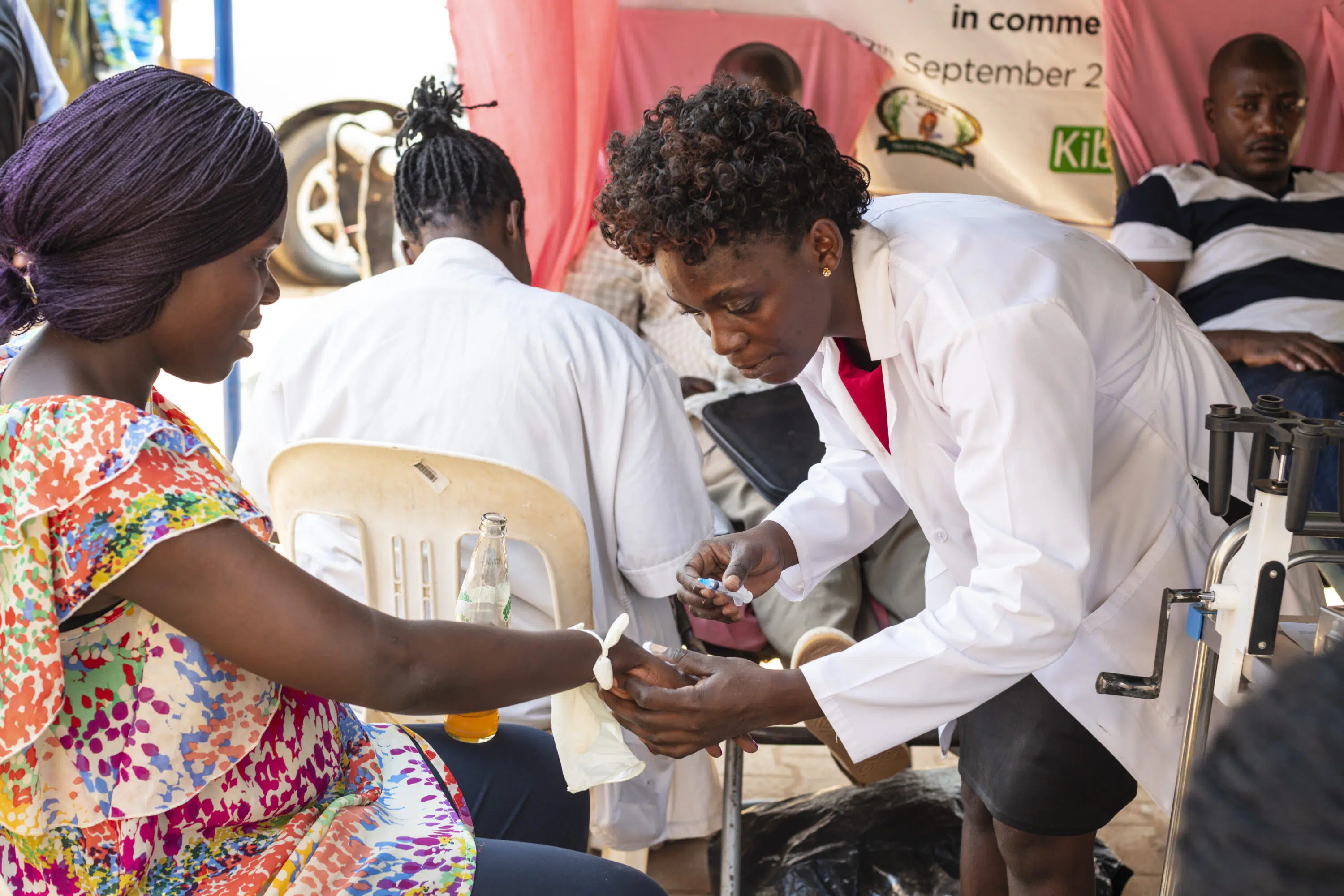 Duration: 10 days
When: Provisional 27 Dec 23 – 5 Jan 24 (exact dates to be finalized) 10 days
Who: Aspiring medical professionals Grades 10-12
Reservation Deposit: $350 (refundable and payable by 30 September 2023)
Program Fee (excl. res. dep. above): $1995 per student
The cost is inclusive of:
A comprehensive pre-departure guide.
Customized clinical rotations.
Airport transfers.
Hospital Placement Fees
Designated mentors and support from local staff.
Gated, safe and comfortable houses.
In-house catering.
Wi-Fi access.
24/7 in-country support.
Biweekly global health tutorials.
Two-way transport to your clinical site.
Basic Swahili lessons twice a week.
Certificate of participation on program completion.
Volunteer activities (as per schedule by our local staff).
A chance to explore and travel: safaris, excursions, and mountaineering as optional add-on
activities.
Not included in this fee (approximately):
Airline ticket: Add in the region of $500
Spending money: Add $120 – $250
The reservation deposit of $350
An optional 3-day wildlife safari: ±$500 (to be finalized)
Budget amount for everything: ±$3500
Note: Apologies, no scholarships/sponsorship opportunities are available for this trip.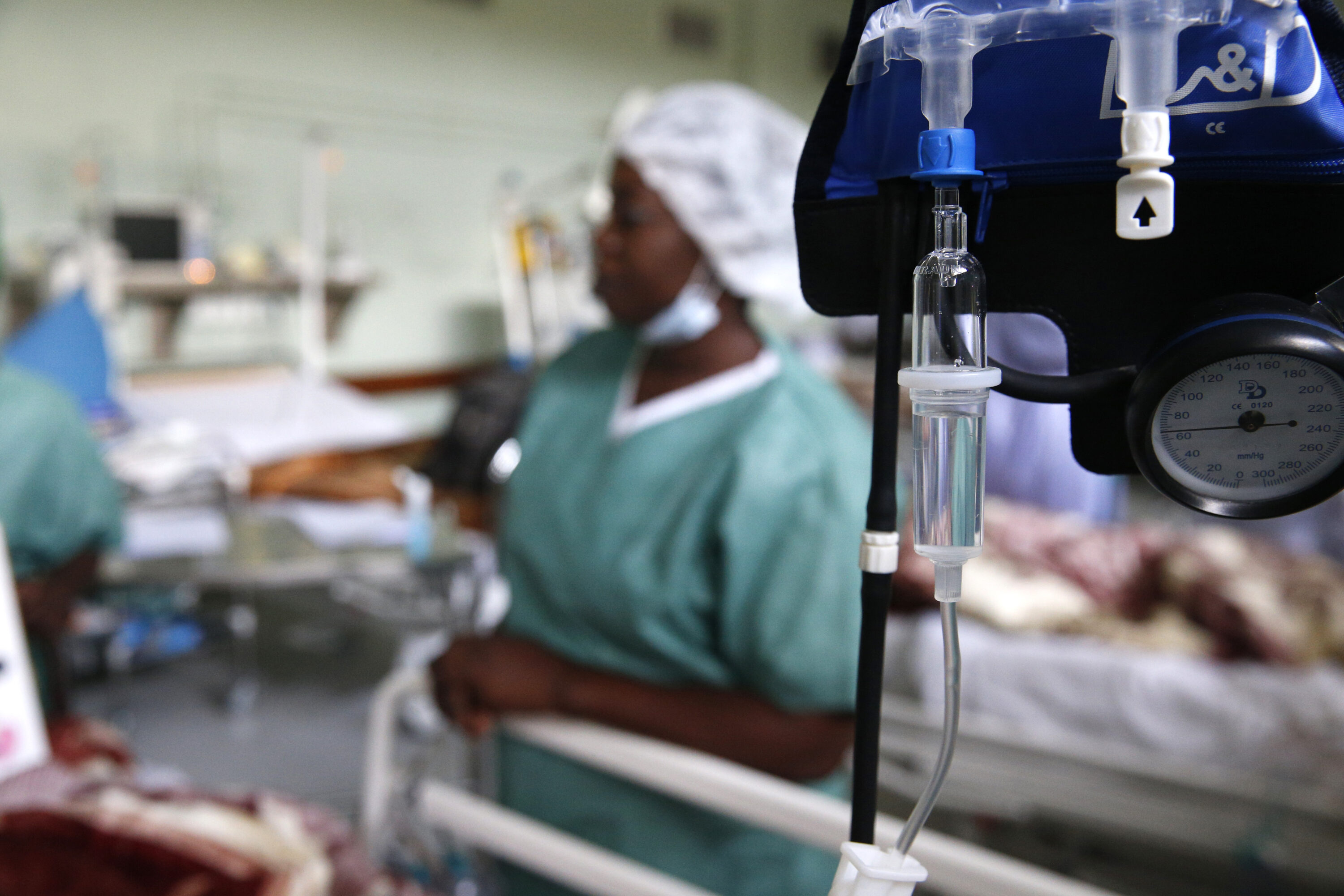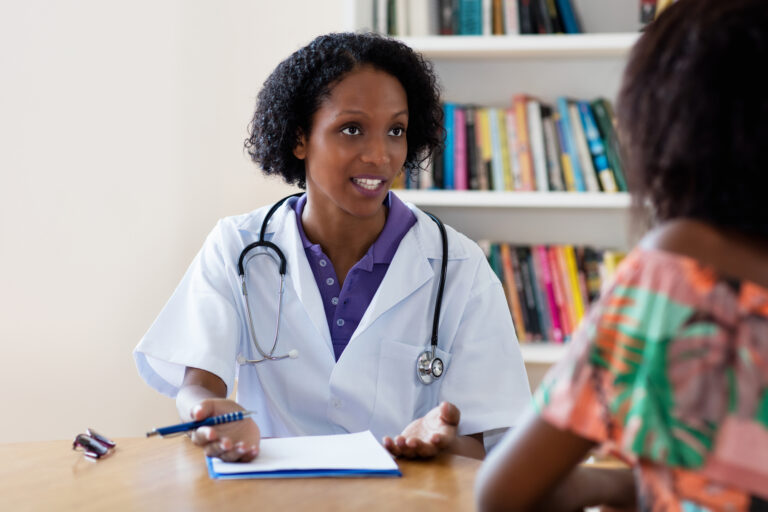 ---
---
---
Apprentice Doctor Hospital Shadowing Trip Kenya – 27 Dec 23 – 5 Jan 24

Proposed  Program Schedule. Ten-day Apprentice Doctor Hospital Shadowing Trip Kenya – 27 Dec 23 – 5 Jan 24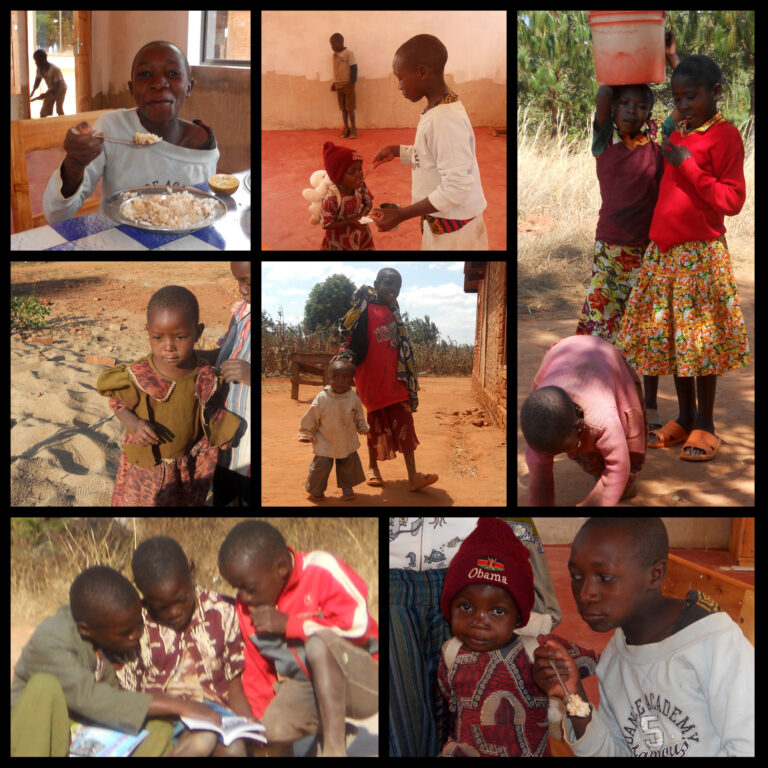 Only 20 spots available!
Dr. Anton will accompany the group of Aspiring Medical Professionals to Kenya.